SPECIAL OCCASIONS AT NICK RESORTS
We love getting everyone together for life's special milestones! And every time we get to Slime a bride and groom, sing "Happy Birthday" to you, or kick your family reunion up a notch with the Teenage Mutant Ninja Turtles, we feel warm and fuzzy inside. Plan your destination wedding, birthday party or family reunion at one of our Nick Resorts destinations and give everyone — from kids to grownups to grandparents — the getaway they deserve. They'll never forget the gourmet dining options, the exceptional service or the wide range of luxury accommodations that make it easy to keep your peeps together or give everyone a little space.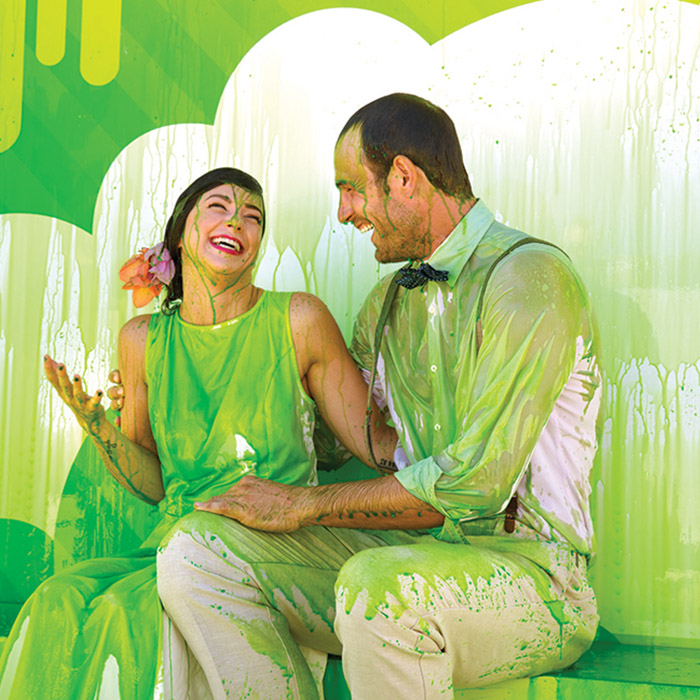 DESTINATION WEDDINGS
Nickelodeon fans come in all sizes! And with picture-perfect outdoor scenery, Nick Resorts are wonderful nuptial, anniversary and honeymoon destinations. Do you want SpongeBob to photobomb your wedding photos? Or how about a Sliming for two? Just say, "I do."
BIRTHDAYS
Does someone have a birthday coming up? We thought so! Make the celebration unforgettable by planning an event with a special cake and appearances by SpongeBob, the PAW Patrol, the Teenage Mutant Ninja Turtles or other awesome characters.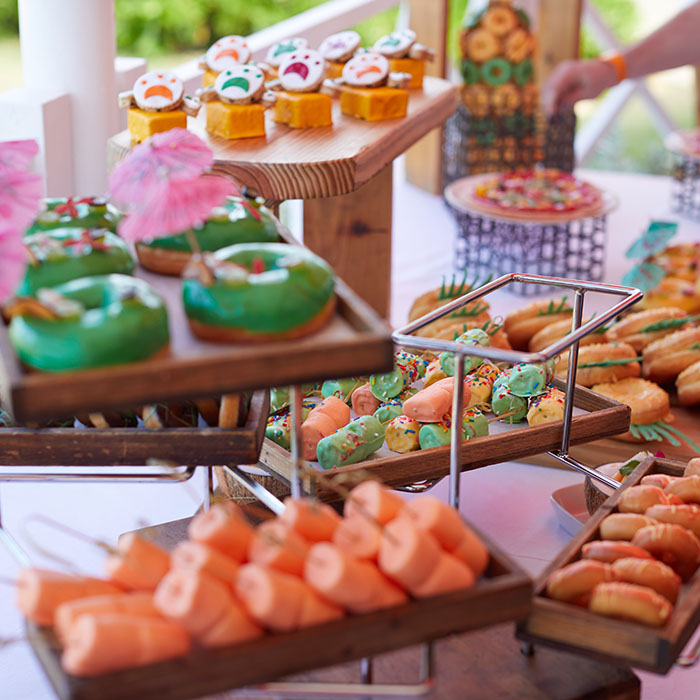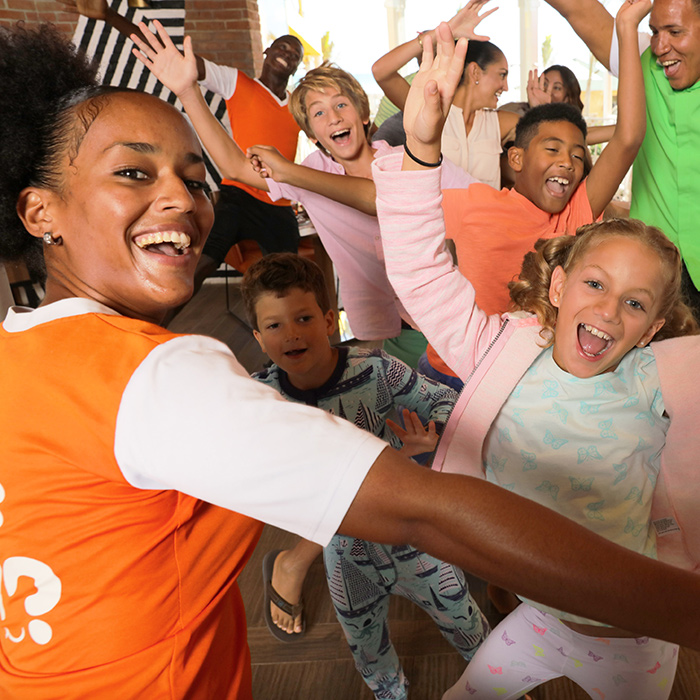 FAMILY REUNIONS
Nick Resorts are real crowd-pleasers. Everyone will love gathering amid the views, warm beaches and all-inclusive luxury. Making a splash at Aqua Nick, hanging out with favorite Nickelodeon characters, and getting doused with gallons of Slime, you'll create lasting memories of the best family reunion ever!
Accommodations
Get ready for a five-star sleepover. The décor is Nickelodeon-inspired. The style is modern chic. Whether you want a Swim-Up Suite, a more intimate Pad Suite with balcony, or the extra space and amenities of a fabulous villa, you will feel pampered, comfortable and so glad you came!