Where Are NickELODEON Resorts?
Your family's best-ever getaway is always on our mind! That's why we're so selective about the locations for Nickelodeon Hotels & Resorts. We want getting here to be a breeze, so our resorts are accessible and conveniently located near airports, with reliable ground transportation available. And Nick Resorts locations offer something exciting for everyone in the family, from toddlers to grandparents. These are destinations where you'll all feel comfortable exploring. When you're not hanging out with your favorite Nickelodeon friend, relaxing under a palm tree or snorkeling with colorful fish, you can enjoy the scenery, the culture and the local color outside the resort. So where do we go from here? Look below to see where Nickelodeon Hotels & Resorts are now and check back to see future locations.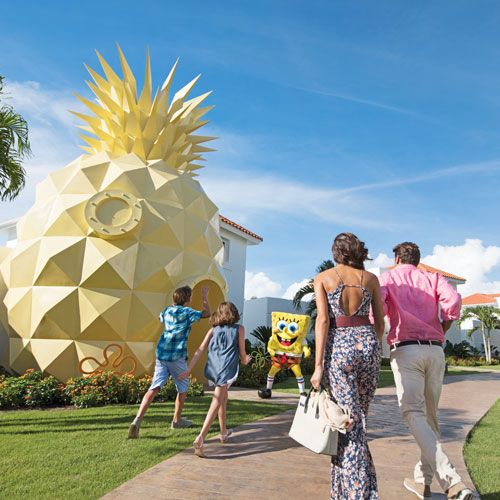 Nick Resorts Punta Cana
Dominican Republic
Home to turquoise waters and pristine beaches, Punta Cana is a jewel of the Dominican Republic. Nickelodeon Hotels & Resorts Punta Cana is nestled on a little-known beach called Uvero Alto, a long stretch of golden sand not far from Punta Cana International Airport.
Visit Site
CHECK AVAILABILITY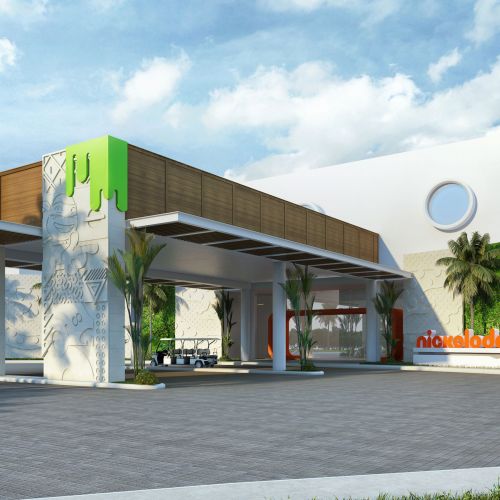 Nick Resorts Riviera Maya
Mexico
COMING SOON! Located on the Caribbean side of Mexico, Riviera Maya is a slice of paradise just 20 minutes south of Cancún. Discover white sand beaches perfect for relaxing and warm, clear waters just right for snorkeling.
Visit Site